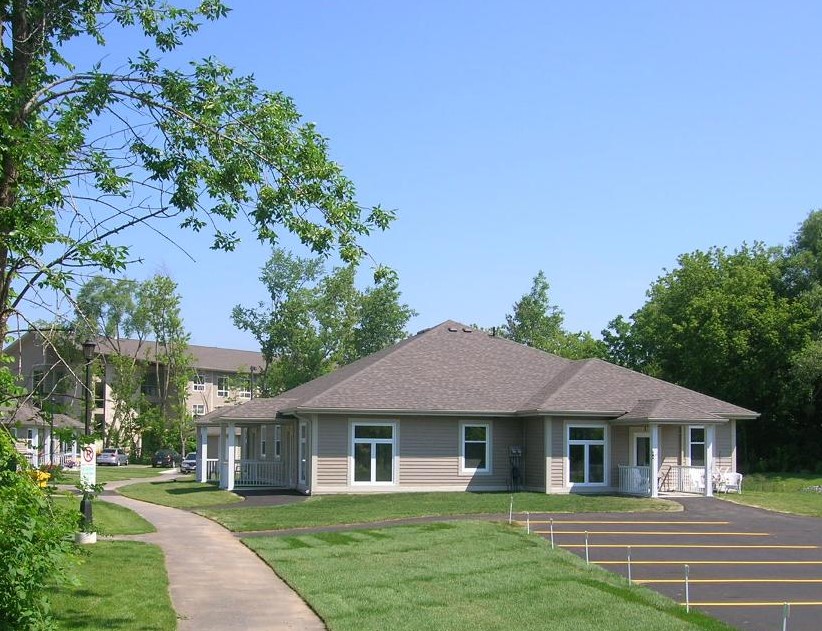 Target Group:
Senior
Number of Units:
12
Rooms:
1 Bedroom - 6 (approx. 500 sq ft)
2 Bedroom - 6 (approx. 825 sq ft)
Building & Community Features:
Non-smoking Building
Building Type: Quads
Elevators: No
Appliances: Fridge & Stove
Tenant pays utilities
Parking – Nominal Charge
Wheelchair Accessibility: No
Quiet rural setting
Applications processed at time of vacancy. Income thresholds adhered to at time of application.
For interior pictures, click here
---
Affordable Housing Units Owned By Peterborough Housing Corporation
---